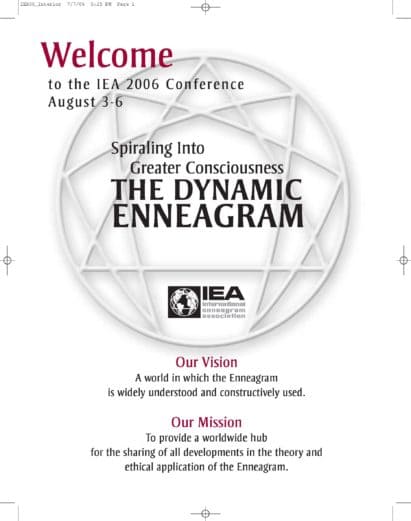 Richard will offer a concluding vision that both affirms and negates any notion of "higher'" consciousness. How is this true and how is it dangerous and delusional? Is the Enneagram merely a private spirituality, or does it have any social or political directions?
Richard Rohr
2006
2006 IEA Global Conference
Chicago, Illinois, USA
The following content is accessible for members only, please sign in.
If you believe this is an error, try signing out and signing in again.