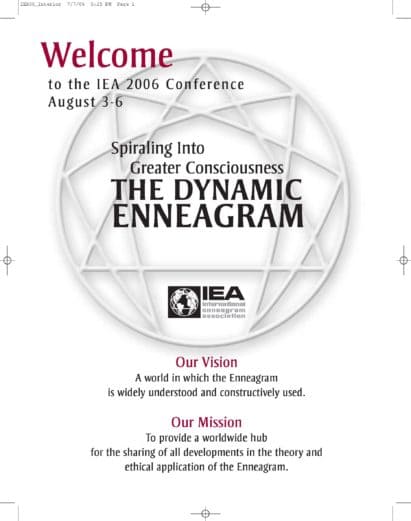 "It's not that we need to form new organizations. It's simply that we have to awaken to new ways of thinking. I believe it makes no sense to spend a lot of time attacking the current realities. It is time to create the new models that have in them the complexity that makes the older systems obsolete. And to the extent that we can do that, and do that quickly, I think we can provide what will be necessary for a major breakthrough for the future." — Dr. Don Beck
Spiral Dynamics Integral, or SDi for short, concerns itself with the deep complexity codes that shape our many worlds. The model describes and makes sense of the enormous complexity of human existence, and then shows how to craft elegant, systemic problemsolutions that meet people and address situations where they are.
Conceived and led by Dr. Don Beck, a leading global authority on value systems, societal change, and stratified democracy, SDi is an advanced extension and elaboration of the biopsychosocial systems concept originated by the late Dr. Clare W. Graves.
Spiral Dynamics(TM) reveals the hidden complexity codes that shape human nature, create global diversities, and drive evolutionary change. These dynamic Spiral forces attract and repel individuals, form the webs and meshes that connect people within groups, communities and organizations, and forge the rise and fall of nations and cultures.
Spiral Dynamics connects everything to everything else.
Although Spiral Dynamics and the Enneagram can interface with one another, the markers of development are different for each system.
Don Beck, Ph.D. has been developing, implementing, and teaching the evolutionary theory of Spiral Dynamics for more than three decades. Beck has elaborated upon the work of his mentor, Clare Graves, to develop a multidimensional model for understanding the evolutionary transformation of human values and cultures. As cofounder of the National Values Center in Denton, Texas, and CEO of the Spiral Dynamics Group, Inc., Beck is employing the Spiral Dynamics model to effect large-scale systems change in and among various sectors and societies of the world. He is the author of Spiral Dynamics: Mastering Values, Leadership & Change, written with Christopher Cowan in 1996.
Beck's long consulting career has taken him to such diverse settings as 10 Downing Street to consult with Tony Blair's Policy Unit; the south side of Chicago to address the problems faced by inner-city schools; and the World Bank to consider the future of Afghanistan.
In his 63 trips to South Africa between 1981 and 1988, he had significant impact on political leaders, the business sector, religious leadership, and the general public in order to help bring about the peaceful transition from apartheid to democracy. Out of his experiences there, Beck wrote The Crucible: Forging South Africa's Future (1991) with Graham Linscott.
Before his work in South Africa, Beck taught for twenty years at the University of North Texas. In 1980 he was listed as an "Outstanding Educator in America". He makes his home in Denton, Texas.
www.spiraldynamics.net
Don Beck
2006
2006 IEA Global Conference
Chicago, Illinois, USA
The following content is accessible for members only, please sign in.
DO log in with the personal email address for your IEA member account.
DO NOT log in with an email address for an Accredited Enneagram School (AES) accounts or Accredited Training Program (ATP).

AESs and ATPs no longer have separate accounts.

Instead, log in with the sponsor's IEA member account in order to make changes.
If you believe this is an error, try signing out and signing in again.