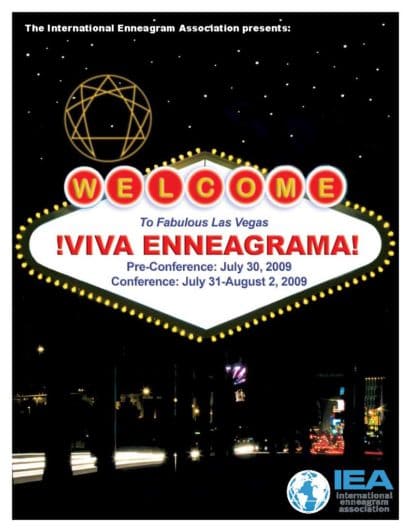 [NO RECORDING]
Elizabeth Wagele and Ingrid Stabb have uncovered the most important requirements of each type for career satisfaction, based on dozens of interviews over the past two years. Cartoons on the Enneagram and careers will provide a stimulating and necessary ingredient for a successful workshop.
Participants will work in triads with the innovative Wagele-Stabb Job Fit Worksheet to evaluate their own past career experiences. In sharing their experiences, they will encourage one another as they compare jobs they have held or are thinking of applying for. Finally, they will rate these jobs on the basis of what they have discovered about themselves today. This workshop provides tools for:
a) coaching professionals and counselors working with clients on career management issues, and
b) individuals evaluating their current careers or potential new or 2nd careers
Elizabeth Wagele is known for her type expertise and to-thepoint writing style. Her popular books and CD are The Enneagram Made Easy; Are You My Type, Am I Yours?; The Enneagram of Parenting; Beethoven Enneagram; The Happy Introvert; and Finding the Birthday Cake.
She teams up with Ingrid Stabb (Yale MBA), who runs alumni career programs and writes about careers for TALK Journal. HarperCollins will publish the Wagele-Stabb Enneagram & Careers book.
Elizabeth Wagele
Ingrid Stabb
2009
2009 IEA Global Conference
Las Vegas, Nevada, USA