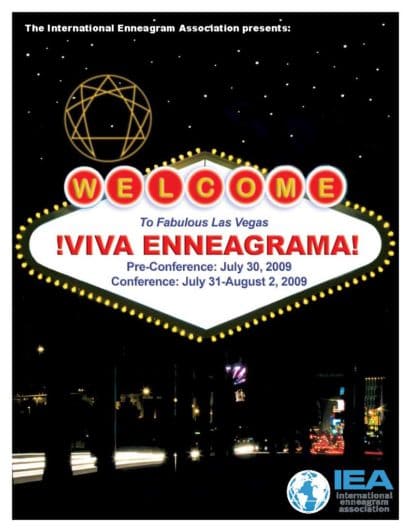 [NO RECORDING]
This presentation will illustrate two experiences of social work case studies utilizing the Enneagram. The first will describe the positive results in an educational center for youth (ages 18-21), and the second will highlight the success in an aboriginal village among leaders. The presentations will be fully supported by the use of participants' recorded depositions (video and transcripts).
Domingos da Cunha, CSh., is a member of the Shalom Community, a group dedicated to the formation of youth in the Northeastern region of Brazil. He has been a professor of the Enneagram for the past 15 years and has written and published three books with Paulus Publishing Company. He is a founding member and director of social projects of the IEA Brazil.
Father Erick Luiz Rastelli is a Catholic priest, lawyer and graduate student in Psychology. Born in Fortaleza, Brazil, in 1974, Father Rastelli is a member of the Instituto de Eneagrama Shalom (IESh), that has brought the Enneagram to thousands of people
in Brazil, including several underprivileged communities. Father Rastelli has been using the Enneagram for over 10 years in spiritual direction for religious groups, youth, associations, non-profit organizations, schools and private organizations.
Domingos Cunha
Erick Rastelli
2009
2009 IEA Global Conference
Las Vegas, Nevada, USA