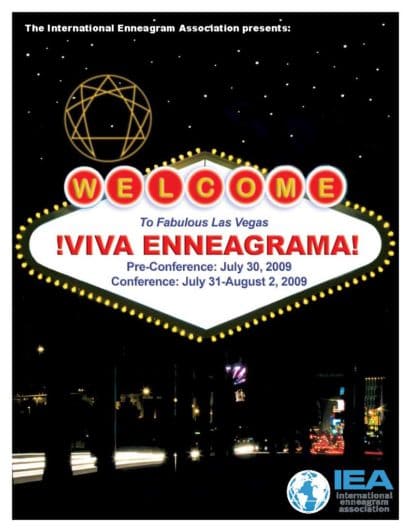 Spiral Dynamics details the ascension of human consciousness in a spiral through two tiers of development, reflecting humanity's ongoing bio / psycho / social and spiritual evolution. The Enneagram is a dynamic system that highlights the ego fixation or personality type. When coupled, these two systems provide insights that can be applied to gain a deeper understanding of the S/self as well as society and all cultures. The combination of these two systems reveals the true levels of the Enneagram.
Dr. Deborah Ooten, CEO of Conscious Dynamics LLC, has been trained as a clinical psychologist, occupationaltherapist, and Enneagram teacher, and is certified in Spiral Dynamics by Dr. Don Beck. Conscious Dynamics was created by Deborah out of her passion to bring conscious conversation to the corporate arena.
Deborah is dedicated to providing state of the art training, team building, conflict resolution, diversity training and executive coaching for companies that want to be assured a place on the razor's edge of transparency and communication. Deborah assists individuals and teams in creating bold companies one person at a time. IEA Accredited Teacher.
Ron Esposito, B.G.S., M.A., is a certified Life Coach, Enneagram Teacher / Trainer in the Narrative Tradition and a 12-Step Recovery Facilitator at the Conscious Living Center in Cincinnati, Ohio. He is a practicing mystic drawing upon Eastern spirituality and philosophy as well as Western New Thought metaphysical principles. IEA Accredited Teacher.
Deborah Ooten
Ron Esposito
2009
2009 IEA Global Conference
Las Vegas, Nevada, USA
The following content is accessible for members only, please sign in.
DO log in with the personal email address for your IEA member account.
DO NOT log in with an email address for an Accredited Enneagram School (AES) accounts or Accredited Training Program (ATP).

AESs and ATPs no longer have separate accounts.

Instead, log in with the sponsor's IEA member account in order to make changes.
If you believe this is an error, try signing out and signing in again.