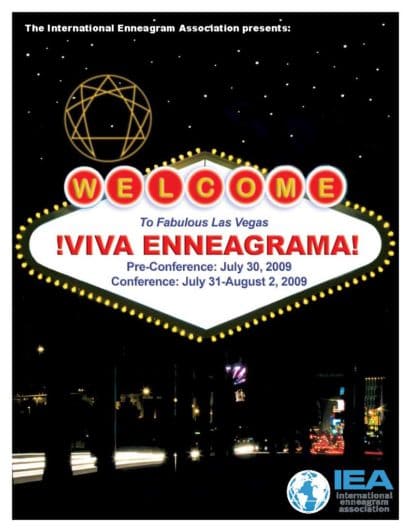 [NO RECORDING]
Lissa Friedman will talk about freedom beyond fixation. Since we cannot be released from the hold of the fixation by working on the level of the fixation, we must find a way to get beyond it. There is a core belief that lives at the deepest level of our psyche, a belief that is usually missed because it is so intrinsic to our identity. If we can recognize and surrender to this belief in a total energetic way, without resistance, we may find ourselves beyond fixation. The belief below is the core belief for your fixation.
When the core of the ego story dissolves, the central theme of being is gone, nothing is added or attained.. It is like the center of identity has been removed. There is nothing for the fixation or ego to form around. It is just that the issues no longer exist. The basic core question no longer makes sense.
Lissa will give examples of core beliefs and what happened to specific people when they were able to surrender.
Lissa Friedman received an MA and Ed.S in Mental Health Counseling, and a Ph.D. in Art Therapy. She is a Licensed Mental Health Counselor and a Marriage and Family Therapist. She has been in private practice since 1984. She has been working with couples for over 20 years. In addition to her basic, intermediate and advanced Enneagram workshops, she also holds monthly workshops for local therapists on utilizing the Enneagram as an additional therapeutic tool.
Lissa Friedman
2009
2009 IEA Global Conference
Las Vegas, Nevada, USA