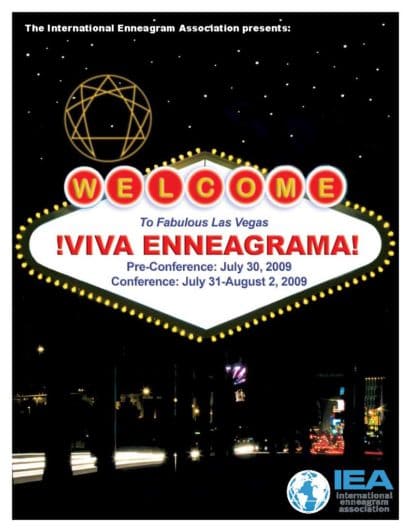 [NO RECORDING]
Khristian Paterhan proposes to the international Enneagram community what he calls "Enneagram mapping", allowing each person to discover the traces / main types in each Center – Physical, Emotional and Intellectual – and also work with those traces that seem somewhat secondary or less important in his / her personality.
Based on Gurdjieffs philosophy, Khristian proposes that each person discover the positive potential in each of its nine enneagramatic "selves". When a person makes a survey in each of his or her nine aspects, he / she has the ability to "awaken" the positive potential that is often ignored or asleep. When dealing with the Enneagram as a dynamic unit, we can develop and enhance the tremendous potential with which each of us is born. That potential is ignored when we focus on only one aspect of the Enneagram.
Khristian Paterhan, a Chilean, graduated in Business Administration with a Marketing specialization and is a forwardthinking, dynamic individual, who utilizes his expertise in the field of the Enneagram to coach people in their personal and professional life through therapy, trainings, workshops and lectures. He is a business counselor and works for different companies helping his clients develop leadership, make changes and raise the consciousness of their potentialities. He is a selfactivated leader and the founder / president of Instituto para o Desenvolvimento Humano Integral-IDHI (Total Human Development Institute-IDHI) and author of three books including the best-seller: Enneagram-A Pathway for the Individual and Professional Success (Madras Publisher).He is also the author of the Upgrade Nine:Enneagram & NLP Training, where individuals and groups are empowered under his guidance.
Rajani Freixo has been on the path of self development for twelve years, starting with Transcendental Meditation and is now working with bioenergetics, breathing techniques and active meditations, all of which she has been employing in her Enneagram courses with great results.
Khristian Paterhan Condes
Ranjani Freixo
2009
2009 IEA Global Conference
Las Vegas, Nevada, USA