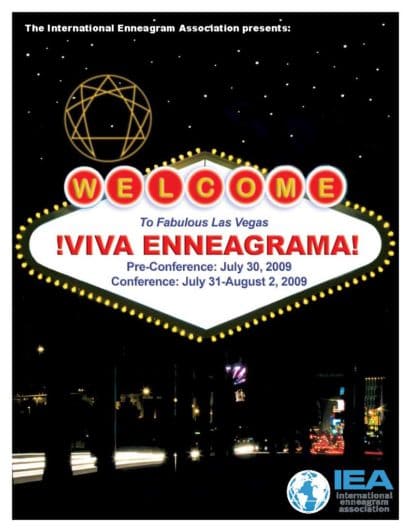 This workshop offers a new step of development for people already educated in type.
Each presenter brings an area of skill to our format of mini lectures, panel work and guided meditation. Marion offers a somatic entry into the cognitive-emotional pattern. Terry demonstrates the clarity of cognitive-emotional inquiry. Helen brings precision to the spiritual state of inner knowing. All of which carries us to the next stage of becoming.
Helen Palmer is a teacher of intuition and the bestselling author of five well regarded books in the field of human consciousness, two of which on the Enneagram topic are now in 27 languages. This work was the subject of a PBS television documentary Breaking out of the Box Discovering the Enneagram. Together with David Daniels, M.D. she founded Enneagram Studies in the Narrative Tradition, co-teaching its Professional Training Programs. Helen is also a Fellow of the Institute of Noetic Sciences and the Waldzell Institute, Vienna. www.Enneagram.com for Distance Learning Programs in partnership with John F. Kennedy University.
www.EnneagramWorldwide.com for international schedules on key topics of psychological and spiritual integration.
Terry Saracino, M.A., M.B.A., has taught the Enneagram since 1989. She founded The Enneagram Center in Denver, one of the first centers in the country to offer a variety of Enneagram courses, type groups, study groups, workshops for therapists, and Enneagram-based counseling. She is a Co-Director and Teaching Associate of the Palmer-Daniels Enneagram Professional Training Program and continues to develop new courses and programs on the transformative power of integrating the somatic, psychological and spiritual insights of the Enneagram. www.EnneagramWorldwide.com
Marion Gilbert, RPT, has been practicing physical therapy for more than 30 years. She received her degree from Arnhemse Opleiding voor Fysiotherapy in her home country of Holland in 1978. She is the co-owner of Spring Hill Physical Therapy & Acupuncture and the founder of Stillpoint Studios. Her primary focus is on manual therapy and trauma resolution, but she also has specific training in acupressure, craniosacral therapy, myofascial release, and trauma resolution therapy. At Stillpoint, Marion has used the Enneagram personally and professionally for more than nine years and is a certified Enneagram teacher within the Palmer-Daniels Narrative Tradition.
Helen Palmer
Terry Saracino
Marion Gilbert
2009
2009 IEA Global Conference
Las Vegas, Nevada, USA
The following content is accessible for members only, please sign in.
DO log in with the personal email address for your IEA member account.
DO NOT log in with an email address for an Accredited Enneagram School (AES) accounts or Accredited Training Program (ATP).

AESs and ATPs no longer have separate accounts.

Instead, log in with the sponsor's IEA member account in order to make changes.
If you believe this is an error, try signing out and signing in again.