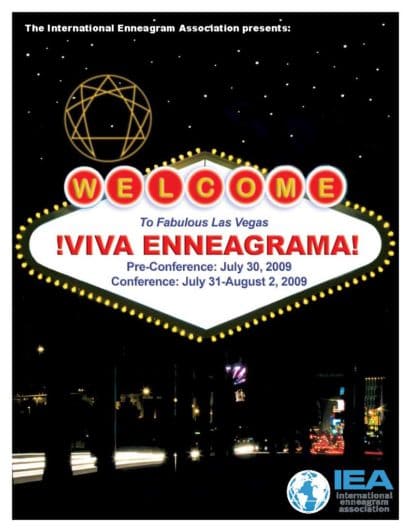 [NO RECORDING]
To have an energetic fun -filled life we need to identify where our energy is being drained. We all want to achieve balance in life, but each Enneagram type has different roadblocks, particularly in the areas of work, relationships, emotional and physical health, money, personal growth, fun, spirituality and contribution to others.
This session will include exercises for participants to identify where they are being unnecessarily drained of energy. There will be a short panel with each of the nine types discussing how they best practice Extreme Self Care for their type. This session will show you how to improve your relationship with yourself without feeling guilty. For example: Tip to Type Two – "No" is a complete sentence. Learn how to use it with love and grace.
Mary Ann Riddell-Birkbeck is a Life Coach specializing in Work-Life Balance issues. She and her husband Mark Birkbeck teach the Enneagram in Australia as the Enneagram Institute Queensland. Mary Ann specializes in helping people identify their hidden blocks (Enneagram fears or defense mechanisms). She is a Founding Director of IEA Australia Ltd. IEA Accredited Teacher.
Mark Birkbeck, B.Bus. is a Business Consultant in Brisbane, Australia. He has advised businesses in finance and management for over 20 years and is an accredited Enneagram teacher. His special interest is the Enneagram in Business and he conducts trainings for corporate clients. He is a Director of the Enneagram Institute of Queensland and a Founding Director of IEA Australia Ltd.
Mary Ann Riddell-Birkbeck
Mark Birkbeck
2009
2009 IEA Global Conference
Las Vegas, Nevada, USA