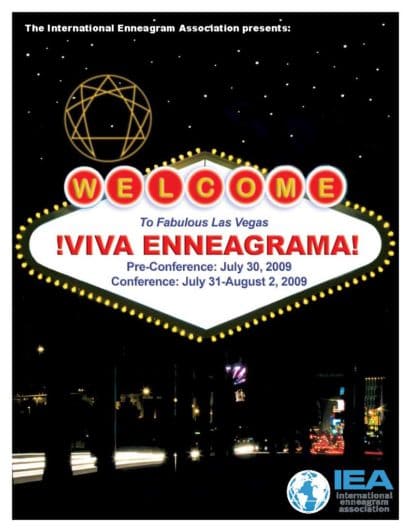 How do our type structures and the associated drives for security, well-being, and love and the corresponding aversive emotions of fear, anger, and shame / distress play out in greed? What is required to lessen greed / selfishness and create true generosity? How might presence and love remedy this inner hunger? In this workshop, we will explore together how these themes arise both generically and in the specifics of the individual types. Didactic, inner practice, group exercises, and panel work will be used to explore and answer these vital questions. Please come having reflected on how your type plays out in this universal struggle of greed and generosity. Hopefully together we will break new ground. Russ Hudson is one of the most innovative thinkers in the Enneagram world today. He brings a long-standing involvement in the Gurdjieff Work and the Ridhwan School to the Riso-Hudson Enneagram. Russ has coauthored five best-selling Enneagram books with Don Riso, which have sold over a million copies worldwide. For information on David Daniels, see page 11.
Russ Hudson
David Daniels
Jessica Dibb
2009
2009 IEA Global Conference
Las Vegas, Nevada, USA
The following content is accessible for members only, please sign in.