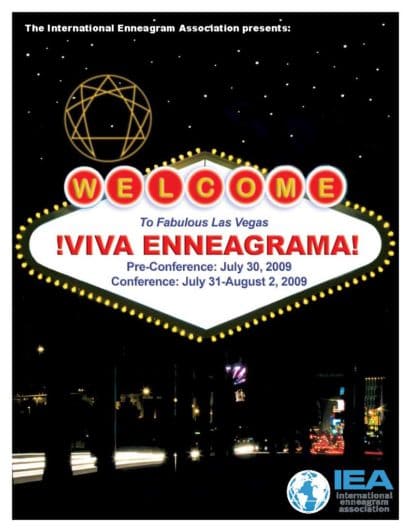 This workshop is primarily based on one of my pertaining to use of the Enneagram. She has helped in all presentations toward Riso and Hudson Certification in 1977, "The capacities of organization and management. Enneagram and the Triune Brain," published in Full Circle, the Journal-Newsletter of the Riso-Hudson Enneagram Professional Association, Summer 1978.
I have added new insights on consciousness and scientific discoveries of the brain, building an integral and understandable approach for a most global application of the Enneagram.
Agustina Burgo's vocation is to improve herself and to help people improve by means of education. For her, the most important thing to learn is to know oneself in order to reach the levels of development which enable people to understand the meaning of life and to behave congruently for expanding consciousness as much as possible. Her orientation is psychospiritual growth and her inspiration comes from the Christian teachings, as well as being open to other old and new ways of thinking. Agustina's core Enneagram teaching is based on Riso and Hudson's "Insight Approach." Her education includes Masters of Education, Universal History, Studies of Psychology on the Biological Basis. She also studied with Claudio Naranjo, Richard P. Mchugh S. J., and Elaine de Beauport and Aura Sofa Daz.
Agustina Burgo
2009
2009 IEA Global Conference
Las Vegas, Nevada, USA
The following content is accessible for members only, please sign in.
DO log in with the personal email address for your IEA member account.
DO NOT log in with an email address for an Accredited Enneagram School (AES) accounts or Accredited Training Program (ATP).

AESs and ATPs no longer have separate accounts.

Instead, log in with the sponsor's IEA member account in order to make changes.
If you believe this is an error, try signing out and signing in again.