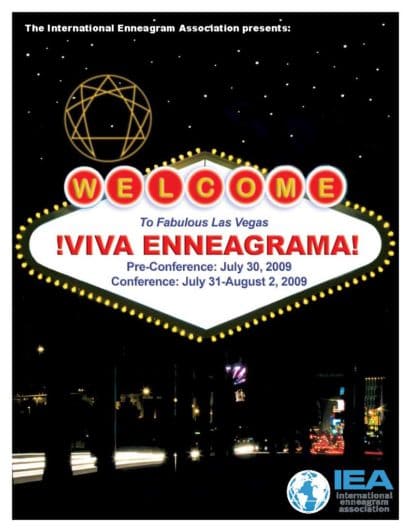 Joseph Campbell and the Enneagram adopt a strikingly similar approach to the journey of the human soul and its search for transformation. Campbell's analysis and observations of ancient and modern mythology and its heroes and villains provide a penetrating insight into the human psyche and fundamental messages regarding personal and spiritual development.
This workshop examines underlying universal messages regarding personal transformation and the fight between Good and Evil which can be found in myth and contemporary stories, focusing on the legend of Dracula. It will then correlate these to the struggle between Essence and Personality, and the challenges and teachings provided by the Enneagram, particularly the Law of Seven.
Rachel Weeks is a corporate lawyer and partner in an Australian law firm. She is a registered teacher with the Australian Institute for Enneagram Studies, and leads the community development program for the Australian Enneagram Community. She sits on the boards of both IEA Australia and IEA Global.
Rachel Weeks
2009
2009 IEA Global Conference
Las Vegas, Nevada, USA
The following content is accessible for members only, please sign in.
DO log in with the personal email address for your IEA member account.
DO NOT log in with an email address for an Accredited Enneagram School (AES) accounts or Accredited Training Program (ATP).

AESs and ATPs no longer have separate accounts.

Instead, log in with the sponsor's IEA member account in order to make changes.
If you believe this is an error, try signing out and signing in again.