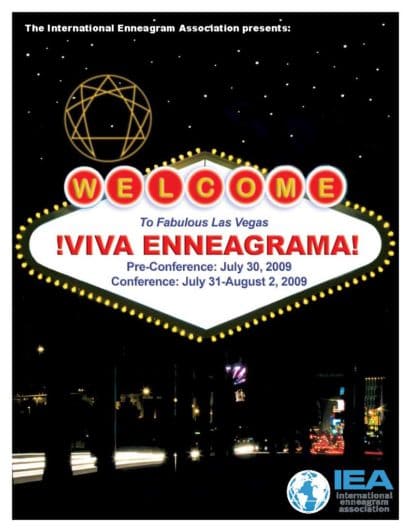 [NO RECORDING]
Using experiential learning techniques from the Stanford Graduate School of Business, we will explore practices for cultivating and enriching our awareness of the here and now, using each of our three centers of intelligence — head, heart and body. We will also explore ways to see past our own filters and blind spots by comparing our self- perceptions with others' responses to us, within safe, authentic dialogue.
Participants will come away with increased somatic, emotional, and cognitive awareness, and both introspective and interpersonal tools for continuing to peel away veils and see ourselves more clearly.
Karin Scholz Grace, M.S. teaches and facilitates Interpersonal Dynamics at Stanford Graduate School of Business and USF Graduate School of Law, and has taught psychology at Sonoma State University. She has a private practice in somatic therapy, using touch and movement to help clients become more balanced, flexible, and creative in their responses to daily life. Karin is also a developer of Somatic Yoga, a safe, gentle style of yoga focused on deep inward sensing and mindful movement. Karin is certified in coaching, Hanna Somatic Education, group facilitation, and in the Enneagram. She has a Masters degree from Stanford University.
Kevin Martin, M.S. is president and owner of Mentor Training, Inc. With over 25 years of leadership experience in the private equity and technology industries, Kevin possesses a deep knowledge of and keen appreciation for employee development and the skills necessary for success at every career stage. He is an active facilitator of a graduate Interpersonal Dynamics course at Stanford University. Kevin has a Bachelors degree in Engineering and a Masters degree in Management Science from Stanford University.
Karin Scholz Grace
Kevin Martin
2009
2009 IEA Global Conference
Las Vegas, Nevada, USA