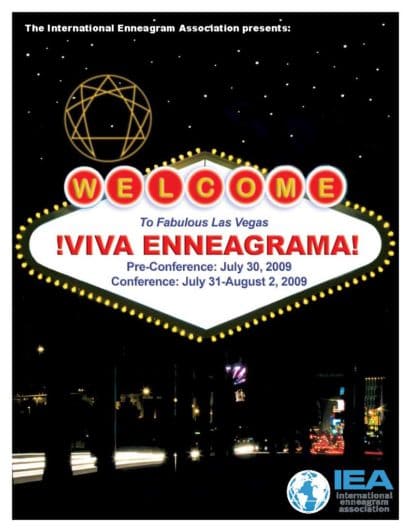 Consultants electing to teach the Enneagram to their clients are often allotted insufficient time to assure the participants can type themselves correctly. This seminar will demonstrate a decades-proven method to convey the basics of the Enneagram theory in fourto-six hours of instruction and interaction. This method allows 75% of those attending to type themselves with a high degree of assurance.
This program features a simplified typing grid and how to use public examples effectively. It suggests various quick dynamics to allow for hands-on learning. The seminar also presents an Enneagram-based psychology of learning that explains the effectiveness of the method and helps the consultant reach participants more accurately.
Participants in this seminar will personally experiment with the various ideas and procedures presented through small and large group interaction.
Patrick H. O'Leary, M.S., M.Div., co-authored the first Enneagram text, The Enneagram: A Journey of Self-Discovery, in 1984 (ISBN 0-87193-214-8). He is an international management consultant specializing in organizational development since 1972. O'Leary teaches a continuing series of Enneagram courses at Cleveland State University. He is a Founder of IEA and served as Executive Director in 1996. O'Leary has trained and certified Enneagram teachers internationally since 1991.
Patrick O'Leary
2009
2009 IEA Global Conference
Las Vegas, Nevada, USA
The following content is accessible for members only, please sign in.
DO log in with the personal email address for your IEA member account.
DO NOT log in with an email address for an Accredited Enneagram School (AES) accounts or Accredited Training Program (ATP).

AESs and ATPs no longer have separate accounts.

Instead, log in with the sponsor's IEA member account in order to make changes.
If you believe this is an error, try signing out and signing in again.