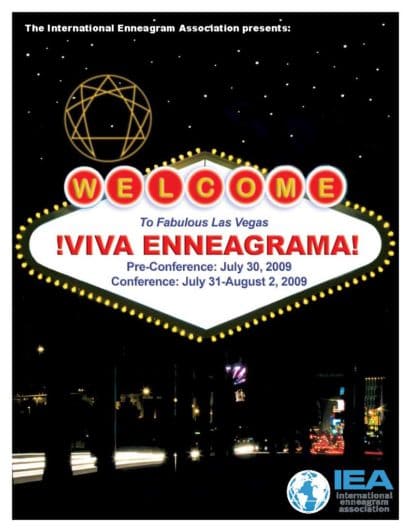 [NO RECORDING]
What happens when you combine leading-edge brain studies, modern learning psychology, spirituality, one's purpose in life and the Holy Ideas and the Virtues of each Enneagram type?
This is a wonderfully uplifting workshop for all of us Enneagram enthusiasts. It allows us to look into the future in a new and inspiring way. Maybe, just maybe, the path to understanding and accepting ourselves does not have to be paved with so much resistance, and Ego-struggle.
Marika Borg is a highly respected professional trainer in her native country, of Finland. She has over 35 years of extensive experience. Marika is a full time Enneagram-teacher / trainer for both business-settings and her own training programs. Marika's style is engaging, fun and deep. IEA Accredited Teacher.
Marika Borg
2009
2009 IEA Global Conference
Las Vegas, Nevada, USA