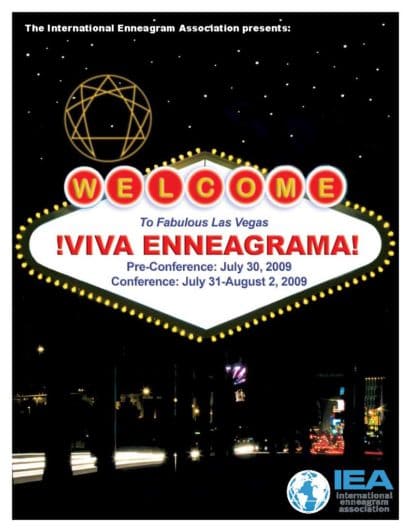 [NO RECORDING]
The Meta Model is a powerful language model that has many intersections with the Enneagram. The Model helps you recognize and respond to the language patterns of different Enneagram styles and offers linguistic distinctions that will help you communicate better with each one. If knowing someone's Enneagram style helps you speak his / her language, the Meta Model will help you speak his / her dialect. The Meta Model is most commonly used to gather high-quality specific information in situations where it is important to understand someone exactly. It is used by coaches, therapists, counselors, and business consultants to understand their clients' internal states and specific needs.
The Model is a revealer of both internal states and Enneagram styles and contains methods for altering them. It works from the idea that language is a direct translation of our mental, physical and emotional states; offering a set of powerful questions designed to change what we habitually delete, assume and generalize. The result is a simple accessible tool that will help you challenge and expand the limits of your own — and your clients' — model of the world.
Thomas Condon has taught over 700 workshops in the United States, Europe and Asia. The Director of the Changeworks in Bend, Oregon, he has been an adjunct faculty member of Antioch University and the University of California at Berkeley. He is the author of over 50 audio CDs, DVDs and books.
Tom Condon
2009
2009 IEA Global Conference
Las Vegas, Nevada, USA