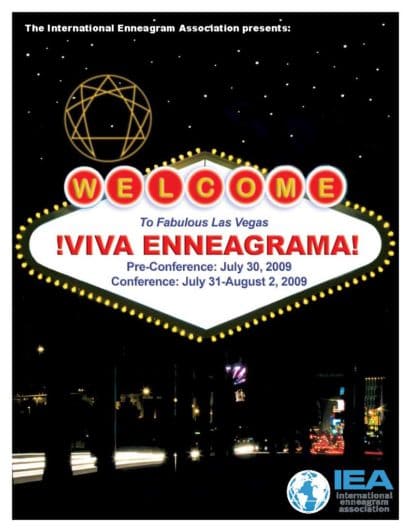 "Be vulnerable and find strength; Fall in love, and the world is yours." — Chapter 67 Tao Te Ching, trans. David Burke
David Burke is the founder of the Australian Institute for Enneagram Studies, the Australian Enneagram Community, and the Brisbane Enneagram Project. He has also played an important role in the International Enneagram Association, with a particular focus on international outreach.
David will draw from his experience as a worldclass facilitator and his in-depth knowledge of the Enneagram to synthesize the key messages articulated throughout the conference. He will focus on the way in which the Enneagram promotes inclusiveness, community, compassion and understanding.
Using the inspired works of mystics such as Dionysius the Areopagite and Jalal al-din Rumi, David will provide a cohesive conclusion to the Conference, and empower Conference delegates on their journey for a greater understanding of the universe, and their own place in it.
David Burke lives in Australia, and works nationally and internationally with organisations in change management interventions and the provision of strategic advice. He has written two books, Transforming Organisations and An Introduction to the Enneagram, and has published a popular translation of the Tao Te Ching.
David is currently completing his doctoral work, examining the underlying philosophical and theological themes shared by mystical Islam and Christianity, and focussing on the works of Dionysius the Areopagite and Jalal al-din Rumi. IEA Accredited Teacher.
www.enneagram.com.au
David Burke
2009
2009 IEA Global Conference
Las Vegas, Nevada, USA
The following content is accessible for members only, please sign in.
DO log in with the personal email address for your IEA member account.
DO NOT log in with an email address for an Accredited Enneagram School (AES) accounts or Accredited Training Program (ATP).

AESs and ATPs no longer have separate accounts.

Instead, log in with the sponsor's IEA member account in order to make changes.
If you believe this is an error, try signing out and signing in again.