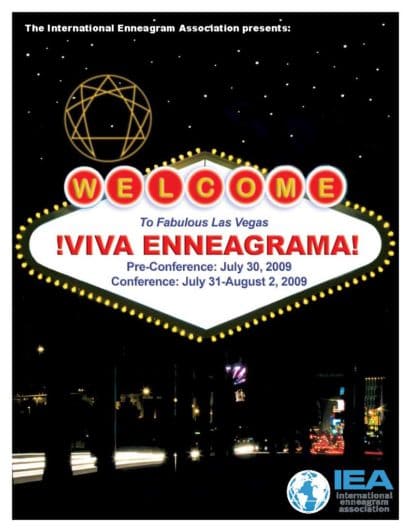 Organizations in both the public and private sector face a multitude of challenges in managing and retaining staff, and managing the impact of changes in senior management and the expansion and contraction in business activities. In the current economic environment, these challenges are even more pronounced.
David Burke has undertaken a wide range of change management and corporate advisory roles for small boutique and large public companies, utilizing the Enneagram framework for personality assessment and the development of political and strategic advice.
This workshop will provide an overview of certain case studies, describing the objectives, approach and results of the strategies employed to address these challenges. These case studies will include businesses facing challenges arising out of the mergers & acquisitions of a large investment fund; risk analysis and impact of personality on statutory compliance and the environmental standards of a public utility, and strategies for increasing retention and decreasing recruitment costs through increased morale and productivity within a professional services firm.
David Burke is principal of Ingenius Communications, a boutique management advisory firm (IEA Accredited Teacher), and Rachel Weeks is a corporate lawyer and partner in an Australian law firm. David founded the Australian Institute for Enneagram Studies, at which Rachel is a senior teacher, and the Australian Enneagram Community. Both sit on the boards of IEA Australia and IEA Global. IEA Accredited Teacher.
David Burke
Rachel Weeks
2009
2009 IEA Global Conference
Las Vegas, Nevada, USA
The following content is accessible for members only, please sign in.
DO log in with the personal email address for your IEA member account.
DO NOT log in with an email address for an Accredited Enneagram School (AES) accounts or Accredited Training Program (ATP).

AESs and ATPs no longer have separate accounts.

Instead, log in with the sponsor's IEA member account in order to make changes.
If you believe this is an error, try signing out and signing in again.