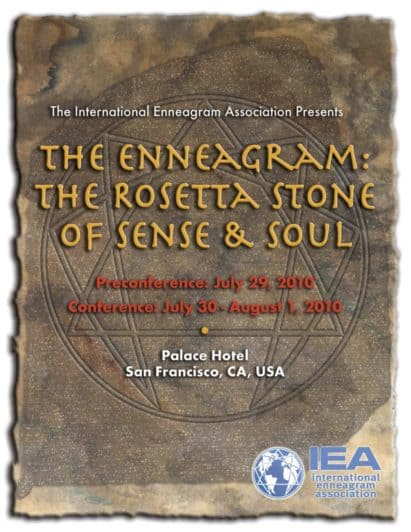 In this workshop, Flemming Christensen will present ideas and exercises from his newest book, which is about integrating your core purpose into your life with the help of the Enneagram and a 324-day program of renewal. In small groups, you will have the opportunity to examine how your beliefs, emotional patterns, and habits support or stand in the way of leading a more purposeful life.You will also be introduced to some daily practices that will support staying on track with your unique life purpose, including valuable strategies from each of the nine Enneagram types. Whether you are interested in making a bigger difference in the world or simply living a more aligned and purposeful life, you will enjoy the highly-interactive format of this workshop exploring and creating a path to living a more purpose-driven life.
Flemming Christensen is the owner and manager of THINK ABOUT IT, whose core focus is helping businesses create lasting positive change for employees, management and the company as a whole. Flemming is the author of 13 books, many of them on the Enneagram. His latest book, 324 Days – That's All It Takes to Change Your Lifestyle, is the inspiration for this presentation.
Flemming Christensen
2010
2010 IEA Global Conference
San Francisco, California, USA
The following content is accessible for members only, please sign in.
If you believe this is an error, try signing out and signing in again.