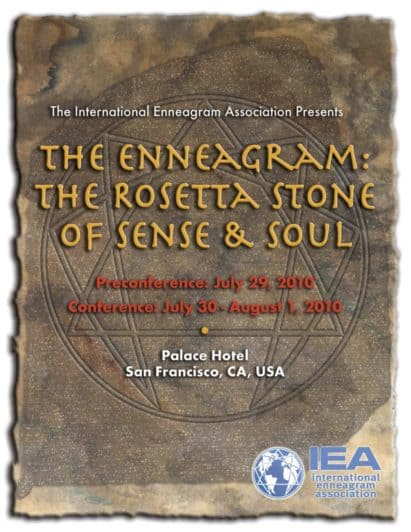 While the instincts are an important part of the Enneagram body of knowledge, they are often under-utilized. However, the three instincts (commonly referred to as self-preservation, social, and sexual or one-to-one) are rich sources for identifying opportunities for growth and development. This highly interactive program will explore the instincts and how they can be used in coaching. While the focus of the presenter is on corporate executive coaching, coaches of all types will find much value in the session.
Mario Sikora is managing partner of Awareness to Action International, co-author of Awareness to Action: The Enneagram, Emotional Intelligence, and Change. He has conducted Enneagrambased training programs in more than a dozen organizations, including Motorola, Rohm & Haas, Tyco Electronics, Aramark, Panasonic, and Johnson & Johnson. He has coached hundreds of leaders in numerous organizations.
Mario Sikora
2010
2010 IEA Global Conference
San Francisco, California, USA
The following content is accessible for members only, please sign in.
DO log in with the personal email address for your IEA member account.
DO NOT log in with an email address for an Accredited Enneagram School (AES) accounts or Accredited Training Program (ATP).

AESs and ATPs no longer have separate accounts.

Instead, log in with the sponsor's IEA member account in order to make changes.
If you believe this is an error, try signing out and signing in again.