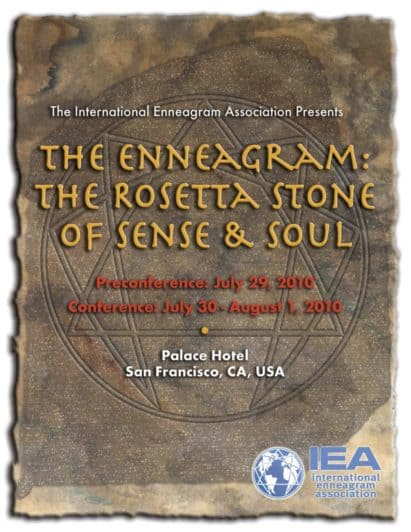 [NO RECORDING]
Cross the thresholds of the nine doors of the soul with nine meditative dances created with Gurdjieff music!
The experience of sacred dance is an invitation to reach and open up the different base energies that everyone holds within himself. They enable us to experiment with the highest vibration of each type.According to Gurdjieff 's quotation,"The Enneagram, to be understood, must be thought as being in movement."
These dances enable us to embody not only the rhythm and energy of each type but also the specific path onto which they are inviting us. During this session, we will present the dances, share our best practices and invite you to experiment with some of them.
Lawyer by training, keen on transmitting knowledge, Bndicte de Navacelle practiced teaching and communication. After some time in business, she became a consultant and a trainer. She provides change programs for big international companies such as coaching for personal and collective projects. She also provides trainings called "Enneagram and Creativity" in which she stresses links between the Enneagram and different artistic expressions such as dance, music, theater and sculpture.
Benedicte de Navacelle
2010
2010 IEA Global Conference
San Francisco, California, USA