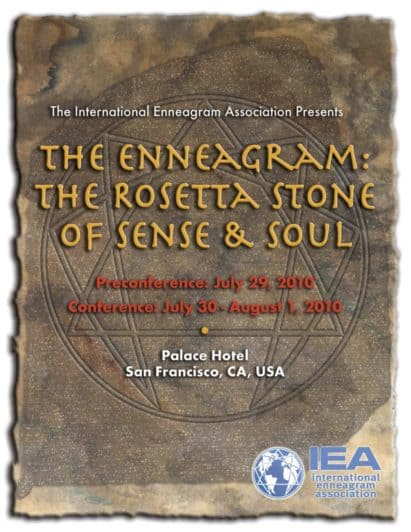 Our ability to understand and manage our emotions is a key factor for success at work and satisfaction in relationships and life. Building our emotional intelligence, or EQ, makes us more effective communicators, leaders, team members, friends, and family members; and can make us feel more relaxed, responsive and free. Based on a popular course at the Stanford Graduate School of Business, this experiential workshop will offer insights and practices for the healthy and effective use of our heart centers.
Whatever our dominant type or emotional habits, we will come away with increased EQ, and tools for identifying and accessing our emotions and communicating them productively.
Karin Scholz Grace, M.S. teaches and facilitates Interpersonal Dynamics at Stanford Graduate School of Business and USF Graduate School of Law, and has taught psychology at Sonoma State University. She has a private practice in somatic therapy, and is also a developer of Somatic Yoga, a safe, gentle style of yoga focused on deep inward sensing and mindful movement.
Karin is certified in coaching, Hanna Somatic Education, group facilitation, and in the Enneagram. She has a Masters degree from Stanford University.
Kevin Martin, M.S. is president and owner of Mentor Training, Inc. With over 25 years of leadership experience in the private equity and technology industries, Kevin possesses a deep knowledge of and keen appreciation for employee development and the skills necessary for success at every career stage. He is an active facilitator of a graduate Interpersonal Dynamics course at Stanford University. Kevin has a Bachelors degree in Engineering and a Masters degree in Management Science from Stanford University.
Karin Scholz Grace
Kevin Martin
2010
2010 IEA Global Conference
San Francisco, California, USA
The following content is accessible for members only, please sign in.
DO log in with the personal email address for your IEA member account.
DO NOT log in with an email address for an Accredited Enneagram School (AES) accounts or Accredited Training Program (ATP).

AESs and ATPs no longer have separate accounts.

Instead, log in with the sponsor's IEA member account in order to make changes.
If you believe this is an error, try signing out and signing in again.