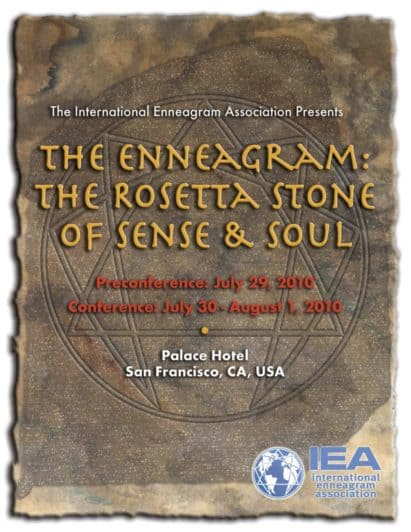 The Geometry of My Enneagram Identifications is a method that turns the Enneagram of Personality into a computerized tool that allows the recognition of the personal profile within the prototype profile. It is designed as a way of testing the theoretical concepts that support it and, at the same time as a dynamizer (activator) of the subjective conscience. It identifies those aspects shared by people of the same type in the prototype profile as well as our own combination in a personalized diagram. The personalized diagram aids the comprehension of fundamental issues in the development of our personality, and identifies resources and potentialities, as well as limitations and disturbances of the type. Therefore it is also useful as a symptom detector. In this case the simple insight would not be enough and psychotherapy would be required.
Viviana Trucco, from Argentina, got her degree as a Psychologist, and worked as a Psycholinguistic Researcher and afterwards became a therapist focusing on integrative approaches. She currently leads workshops on personal growth.
Viviana Trucco
2010
2010 IEA Global Conference
San Francisco, California, USA
The following content is accessible for members only, please sign in.
DO log in with the personal email address for your IEA member account.
DO NOT log in with an email address for an Accredited Enneagram School (AES) accounts or Accredited Training Program (ATP).

AESs and ATPs no longer have separate accounts.

Instead, log in with the sponsor's IEA member account in order to make changes.
If you believe this is an error, try signing out and signing in again.