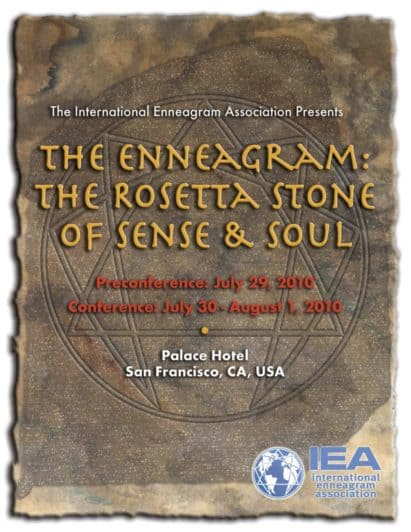 Family is a great Petri dish for exploring Enneagram Type dynamics. Here, in this crucible of intimate relatedness, we often experience our best and our worst selves. Patterns can be difficult to break when we are caught in a negative feedback loop. When triggered, we can fall into the habits of our type and begin to relate from that bias to our family members. Our family members respond from their own point bias and thus begins the negative feedback loop.
How can we break free of these old habits and bring something fresh to our intimate, often daily communications with family members? Seeing our family members and ourselves clearly and compassionately is the first step on the roadmap to healthier family dynamics. Next we need to find a way to become truly present with the person, the situation and ourselves. Then we need to modify our communication style to fit the person we are interacting with. And this is just the beginning…
Lively and interactive, this workshop is appropriate for anyone interested in creating healthier family dynamics and for professionals working with families.
Barbara Whiteside has 22 years experience working with families. She authored "Seeing Your Child" and "Listening from a Type Perspective" (TALK, '08, EM, Sept. & Oct. '09). Since certifying with Daniels/Palmer in 2000, Barbara integrates the Enneagram with her understanding of family and communication. Barbara is certified in PET, DiSC and NVC. She gives workshops and is an Enneagram Relationship Coach.
Barbara Whiteside
2010
2010 IEA Global Conference
San Francisco, California, USA
The following content is accessible for members only, please sign in.
DO log in with the personal email address for your IEA member account.
DO NOT log in with an email address for an Accredited Enneagram School (AES) accounts or Accredited Training Program (ATP).

AESs and ATPs no longer have separate accounts.

Instead, log in with the sponsor's IEA member account in order to make changes.
If you believe this is an error, try signing out and signing in again.