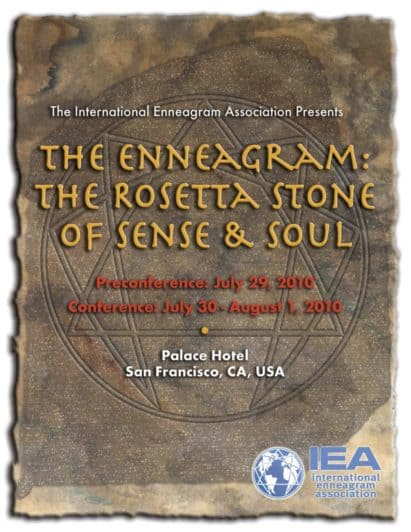 In this session we will examine a novel model of the structure and dynamics of Enneagram type based on current scientific understanding of the neurobiology of emotion. It offers fresh and profound perspectives on the relationships between type, the principle triads, and the emotions of fear, anger, and sadness/distress. The model suggests that Enneagram type is structured around basic ways in which the three emotions are regulated to promote adaptive and socially functional behavior. The presenters will explore this model, focusing on the qualities of emotional experience and expression of each of the nine types, using didactic presentation, audience exercises, and panel inquiry.
Jack Killen, M.D. is a physician and clinical researcher. He is certified as an Enneagram teacher in the Narrative Tradition, and has also studied with Ginger Lapid-Bogda, Tom Condon, and Jerry Wagner. He is past president of the Association of Enneagram Teachers in the Narrative Tradition.
David Daniels, M.D. is clinical professor of psychiatry and behavioral sciences at Stanford Medical School, a leading developer of the Enneagram system of nine personality styles, and co-author of the best seller, The Essential Enneagram (Harper Collins, updated and revised 2009). David also has taught the Enneagram system at Stanford, in the community, and internationally for over 20 years.
Jack Killen
David Daniels
2010
2010 IEA Global Conference
San Francisco, California, USA
The following content is accessible for members only, please sign in.
DO log in with the personal email address for your IEA member account.
DO NOT log in with an email address for an Accredited Enneagram School (AES) accounts or Accredited Training Program (ATP).

AESs and ATPs no longer have separate accounts.

Instead, log in with the sponsor's IEA member account in order to make changes.
If you believe this is an error, try signing out and signing in again.