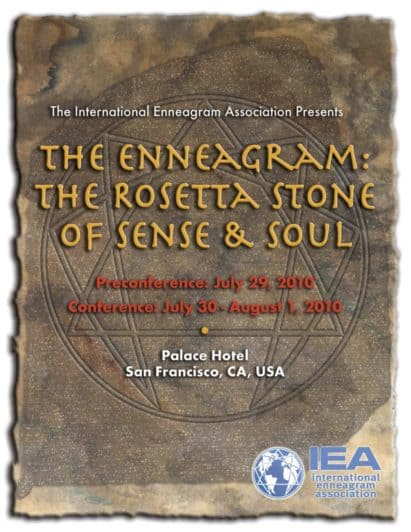 The purpose of the session will be to show the audience what the stages of conflict are and how the type emerges during each stage. This will be done in a very fun, interactive and friendly approach using the stage for acting out real life situations, first by the presenters and later by the audience (groups of 6 to 8 people). Every group will be given a specific situation in the work life to present and have some minutes to prepare. Our intention is to work with every type's "buttons" (reactivity) and learn how we can all do it better next time.
International Business Bachelor's Degree, Monica Tinoco is the founder of Enneagram Business Coaching Mexico SC and leads the company with passion to help create sustainable change in Mexico, working with leaders throughout the country. She enjoys spending time with her family and friends, traveling and reading. She practices Pilates and Zumba.
International Business Bachelor's Degree, Consuelo Ramrez, has experience in logistics and brokerage services specialized for the automotive industry. Her passion has always been quality service and developing longtime relationships with people. Currently her participation at Enneagram Business Coaching Mexico has become a key factor to develop sustainable business relationships. She enjoys traveling, listening to music and meeting new people.
Monica Tinoco
Consuelo Ramirez
2010
2010 IEA Global Conference
San Francisco, California, USA
The following content is accessible for members only, please sign in.
DO log in with the personal email address for your IEA member account.
DO NOT log in with an email address for an Accredited Enneagram School (AES) accounts or Accredited Training Program (ATP).

AESs and ATPs no longer have separate accounts.

Instead, log in with the sponsor's IEA member account in order to make changes.
If you believe this is an error, try signing out and signing in again.