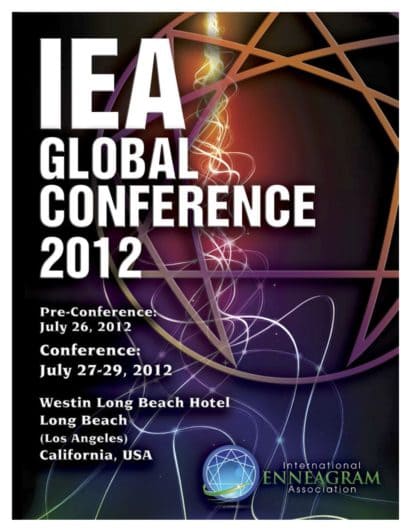 It is an unconscious tendency to disown our shadowy traits by locating them outside of ourselves and difficult and courageous to see these same characteristics in our self-portrait. We can be just as unaware that we use the incarcerated as a repository for the parts of ourselves we are unable to fully accept, thereby inadvertently committing the unthinkable crime of denying human beings their full potential.
Ironically, many incarcerated embrace the freeing concept that we are more than our personalities with tenacity and an astounding humility. Cultivating a compassionate regard for how we are all in a prison of our own making when we suffer our personalities, frees us to collectively participate in the most profound liberation of all, from the inside out.
Over the last three years I have been teaching the Enneagram to hundreds of men as part of Prison Entrepreneurship Program at a correctional facility in Texas. This program boasts recidivism rates at a fraction of the state's statistics–I am gathering data to support the correlation of Enneagram as an integral part of these staggering results.
Susan Olesek has immersed herself in Enneagram studies for the last 12 years, and brings a lively energy to her facilitation, appealing to anyone willing to take an honest look at themselves.
Susan Olesek
2012
2012 IEA Global Conference
Long Beach, California, USA
The following content is accessible for members only, please sign in.
DO log in with the personal email address for your IEA member account.
DO NOT log in with an email address for an Accredited Enneagram School (AES) accounts or Accredited Training Program (ATP).

AESs and ATPs no longer have separate accounts.

Instead, log in with the sponsor's IEA member account in order to make changes.
If you believe this is an error, try signing out and signing in again.