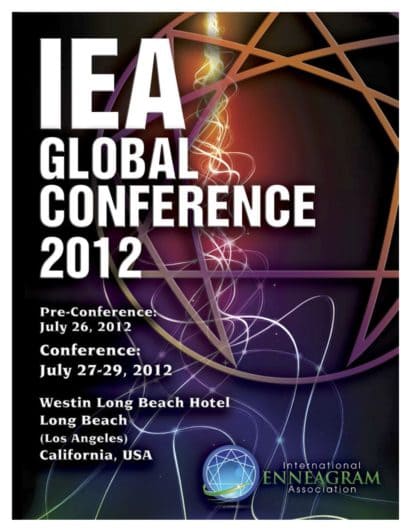 This presentation will focus on cutting edge applications of the Enneagram in the field of conflict transformation, explaining how emotional intelligence and increased self-awareness can facilitate empowerment and recognition in the mediation process, enabling the transformational shift. Louise will discuss the ethical implications of using the Enneagram as a tool for quality assurance, enhancing third party neutrality and supporting participant's selfdetermination, in comparison with the more outcome-oriented approaches to conflict–the facilitative and the evaluative models. Embracing conflict and the opportunities for change, growth, and personal introspection it creates at the personal and the interpersonal levels, is core to understanding Louise's practical application of the Enneagram to a still-developing world of conflict transformation versus conflict resolution.
Louise Phipps Senft, Esq., Baltimore Mediation Founder & Lead Trainer. One of Maryland's Top 100 Women and Baltimore's Best Mediator, Louise has over 20 years of professional experience applying the Enneagram in conflict transformation. She is a founder of Mediators Beyond Borders and a well-known author in the field.
Louise Phipps Senft
2012
2012 IEA Global Conference
Long Beach, California, USA
The following content is accessible for members only, please sign in.
DO log in with the personal email address for your IEA member account.
DO NOT log in with an email address for an Accredited Enneagram School (AES) accounts or Accredited Training Program (ATP).

AESs and ATPs no longer have separate accounts.

Instead, log in with the sponsor's IEA member account in order to make changes.
If you believe this is an error, try signing out and signing in again.