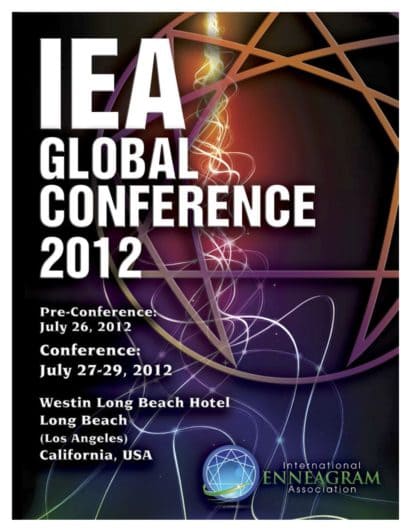 When we were children, our creative side was open and flowing. Then the judging mind, the doubt, shame, image issues, and more got in the way and the creative process was dampened.
We will start the workshop by singing together simple songs and playing rhythm games, as well as some simple movement with music. I will share some video clips of interviews with students on the topic of creativity and imagination. Next, I will lead a short meditation, taking participants back to their early years. Lastly, we will have a panel of Types 1, 4, and 7, representing the three centers as well as exhibiting contrasting approaches.
Vicky Rybka, MA, was born and raised in Buenos Aires, Argentina, where she earned Master's Degrees in Bible Studies and Music Education. She moved to the United States in 1975 and discovered the Enneagram in 1991. She is a certified teacher and typing coach with the Palmer/Daniels Enneagram Professional Training Program. Fluent in Spanish and Hebrew, Vicky teaches the Enneagram in several countries, including the United States, Argentina, and Israel. As a piano teacher, specializing in early childhood education, Vicky has used the Enneagram as a tool for understanding the creative process and how it applies to learning styles.
Vicky Rybka
2012
2012 IEA Global Conference
Long Beach, California, USA
The following content is accessible for members only, please sign in.
DO log in with the personal email address for your IEA member account.
DO NOT log in with an email address for an Accredited Enneagram School (AES) accounts or Accredited Training Program (ATP).

AESs and ATPs no longer have separate accounts.

Instead, log in with the sponsor's IEA member account in order to make changes.
If you believe this is an error, try signing out and signing in again.