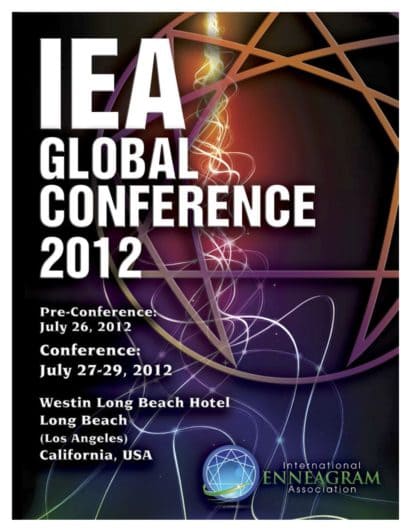 [NO RECORDING]
"Our odyssey of soul runs in counterpoint to the odyssey of life." (Thomas Moore)
In this exciting and tumultuous time of change, the push and pull of internal and external forces, many of them contradictory, can be felt at the individual and social levels. Nearly every big spiritual question (for example: Who am I? What am I being called to? What is motivating my decisions? What do I do with the simultaneous existence of hope and despair?) contains paradoxes that have the potential for challenging personal and societal myths, for increasing our capacity to hold tension of apparent incongruity, and for coming into deeper contact with our souls. How do we meet everyday life that overflows with paradox and use paradox to become more conscious and mature, individually and collectively?
In this experiential session, using the Enneagram as our lens, we will incorporate inquiry and somatic work to explore the individual and collective experience of paradox and how it informs our journeys. We will practice processes for embracing paradox on behalf of our evolutionary nature.
Roxanne Howe-Murphy, EdD, founder of the Deep Coaching Institute's Coach Certifcation Program, an IEA Accredited School, is author of Deep Coaching: Using the Enneagram as a Catalyst for Profound Change and Deep Living (due out in 2012). She directs the Enneagram Institute of the San Francisco Bay Area and is an authorized Riso-Hudson teacher.
Diana Redmond is a professional coach, international Enneagram teacher, and director of the Deep Coaching Institute, an IEA accredited school. She co-founded A Call to Presence, providing Enneagram workshops and coaching. Her work also draws from extensive meditation and yoga training.
Roxanne Howe-Murphy
Diana Redmond
2012
2012 IEA Global Conference
Long Beach, California, USA