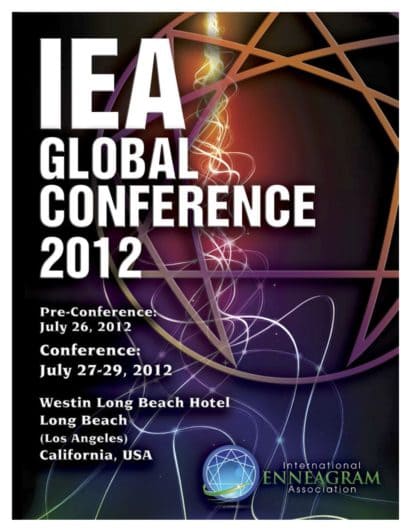 According to seminal Enneagram author and psycho-spiritual teacher Claudio Naranjo's 21st century description of the Enneagram's instinct-based subtypes, each of the 27 subtypes represents a distinct character type, as each expresses one of the nine passions through a driving need fueled primarily by one of three fundamental instincts. The original source of much of the Enneagram-related information available today, Naranjo's latest articulation of the subtypes goes well beyond what has previously been accessible to students of the Enneagram system. Through illustrative exemplars, discussion, and experiential interactions and drawing on this cutting-edge subtype material describing the unique nature of the 27 characters, we will explore ways to use this updated subtype map to help us become more aware of our most unconscious habits and patterns.
Beatrice Chestnut is a practicing psychotherapist, coach, and business consultant. She holds graduate degrees in communication and psychology, she has taught at Northwestern University, Stanford University, and the University of San Francisco's Law School. She studied with Helen Palmer and David Daniels and has been an active member of the international Enneagram community for ten years, serving as President of the IEA from 2006-2007. Together with David Burke and Jerry Wagner she was founding co-editor of the IEA's Enneagram Journal in 2008.
Beatrice Chestnut
2012
2012 IEA Global Conference
Long Beach, California, USA
The following content is accessible for members only, please sign in.
DO log in with the personal email address for your IEA member account.
DO NOT log in with an email address for an Accredited Enneagram School (AES) accounts or Accredited Training Program (ATP).

AESs and ATPs no longer have separate accounts.

Instead, log in with the sponsor's IEA member account in order to make changes.
If you believe this is an error, try signing out and signing in again.