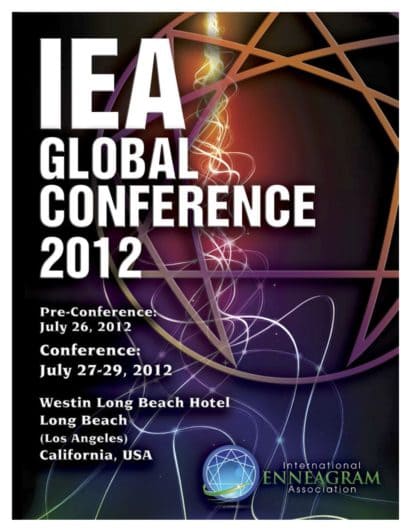 Instinctual behavior plays an important role in sales, whether you sell products, services, or a message.
Subtype behavior most often runs on autopilot and is difficult to change. But once you are conscious of your subtype behavior you can adjust it in small steps.
A weak self-preservative subtype could lead to problems regarding money, time, and basic needs in your business!
A weak social subtype could lead to problems attracting new potential customers and nursing existing ones!
A weak sexual subtype could lead to problems being an authentic and empathic sales person!
This workshop focuses on how all three subtypes point to either strengths that lead to successful sales or potential pitfalls that prevent sales success and is designed to involve participants and encourage them to use this opportunity to develop their skills. Participants will discover practical tools such as Sales Cards, Client Cards, and the "Certain Sales" model–four simple steps that lead to a sale–every time.
Michael Groser is a Professional Enneagram Business, Team and Sales Coach with 30 years of field experience. Michael has developed powerful Enneagram based tools that help sales teams rapidly grow their sales. Michael is Riso/Hudson trained and completed TrainTheTrainer programs with Lapid-Bogda. His teaching style is energetic, humorous, and empathic.
Claus Roager Olsen is one of the most powerful teachers of the Enneagram in Denmark, using his background in sales and leadership to create workshops for leaders, teams, and salespeople. Claus primarily works as instructor, personal coach, and consultant for businesses in Denmark: Unilever, Danica Pension, Nordea, Canon Denmark, Rynkeby Foods, and others. He is presently chairman for The Danish Enneagram Society.
Michael Groser
Claus Roager Olsen
2012
2012 IEA Global Conference
Long Beach, California, USA
The following content is accessible for members only, please sign in.
DO log in with the personal email address for your IEA member account.
DO NOT log in with an email address for an Accredited Enneagram School (AES) accounts or Accredited Training Program (ATP).

AESs and ATPs no longer have separate accounts.

Instead, log in with the sponsor's IEA member account in order to make changes.
If you believe this is an error, try signing out and signing in again.