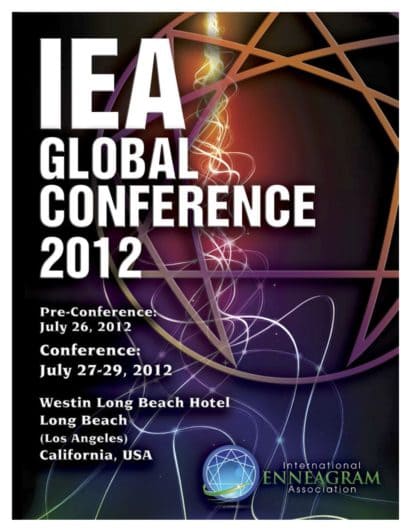 [NO RECORDING]
This experiential workshop considers the body as our most important medium towards higher states of consciousness.
The original Enneagram teaching correctly points out that the egotype is not only a psychological characteristic, but is rooted in our organs, bones, muscles, neurological system and endocrine glands constituting our anatomy. This means that all the information we need for our journey back home is available in our body system. For each type, the awareness of the distorted energy can be the door opening to great understanding and inner transformation. During this workshop we can experience that when the same energy usually refused and repressed is allowed to be alive and dance, something new and mysterious can happen. With acceptance, totality and awareness, our entire life is an alchemical process of transformation.
Maura Amelia Bonanno is a cultural anthropologist, holistic Counselor, body-worker, Enneagram Teacher accredited by the IEA. She has been working in the field of psychological and spiritual growth for more than twenty years and ten years with the Enneagram.
Her integral approach to self knowledge and inner transformation involves and awaken the three centers of intelligence. www.enneagrammaintegrale.it
Maura Amelia Bonanno
2012
2012 IEA Global Conference
Long Beach, California, USA