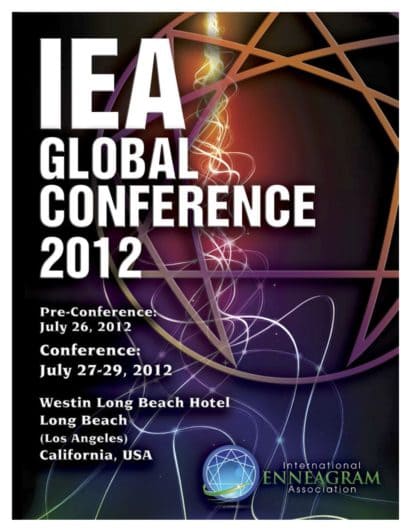 Using role playing games while teaching the Enneagram promotes better understanding of the model and often attracts young adults to the seminar. We have created several games for different purposes. One for beginners to help people to understand their types. The other helps to discover how the different types behave in situations of conflict and frustration. Powerful tools to assist people to see their strong qualities: team activities also make clear the relationships between the Ennea-types.
In this workshop, participants will experience some of these games for an interactive, fun, and interesting experience. We will create a space for creativity and discoveries, together in a safe environment where people can become more aware of their qualities–often not evident in everyday life.
The most important part is the after-game discussion. Join in as we play a little and then discuss the results and the best possible applications for this format of study.
Hanna Karpeka lives in Minsk (Belarus), and for three years has owned and managed a training center where people learn NLP and the Enneagram. She is a Certified NLP trainer and Enneagram instructor, working in Belarus and Lithuania. Hanna is 29 years old, and President of the Belorussian IEA Affiliate since 2010. An Ennea-type Seven, she LOVES to PLAY!!
Hanna Karpeka
2012
2012 IEA Global Conference
Long Beach, California, USA
The following content is accessible for members only, please sign in.
DO log in with the personal email address for your IEA member account.
DO NOT log in with an email address for an Accredited Enneagram School (AES) accounts or Accredited Training Program (ATP).

AESs and ATPs no longer have separate accounts.

Instead, log in with the sponsor's IEA member account in order to make changes.
If you believe this is an error, try signing out and signing in again.