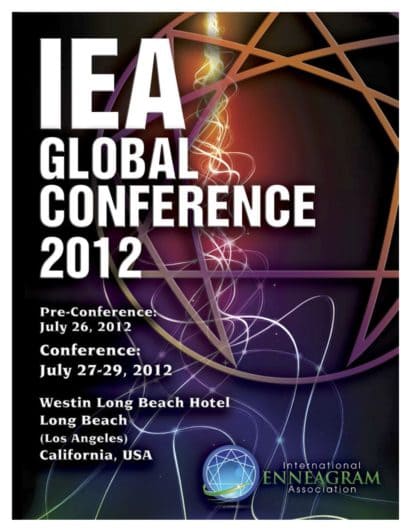 We learn from the past by being mindful in the present. We build our future by the choices we make in the present.Yoga is a spiritual and physical practice that brings our consciousness into the present moment. We become aware of how much our minds are jumping wildly from past experiences to future worries. Being able to witness this mental activity we begin to understand and experience both our spiritual Essence and the patterns that cause us to feel disconnected from it.These patterns are expertly illustrated by the Enneagram.
Each yoga posture has a certain healing effect energetically. For example standing postures are grounding and backbends are heart opening. Drawn from the observation of Riso/Hudson of the Enneagram Institute that it is helpful to work with the unused energy center, I recommend certain yoga postures and sequences for each personality pattern, creating optimal balance, health and vitality. Participants will experience simple movements and stretches that target each center and Debi will discuss ways to sequence a yoga practice for each Enneagram type. Movements will be simple and beginner friendly. No mats or other yoga props are needed.
Debi Lewis is an experienced yoga instructor, and certified by the Enneagram Institute. Debi's book, Yoga Nine Ways: Awakening to Source with Yoga and Enneagram, expresses her ground-breaking ideas integrating these disciplines with life changing and practical applications.
Debi Saraswati Lewis
2012
2012 IEA Global Conference
Long Beach, California, USA
The following content is accessible for members only, please sign in.
DO log in with the personal email address for your IEA member account.
DO NOT log in with an email address for an Accredited Enneagram School (AES) accounts or Accredited Training Program (ATP).

AESs and ATPs no longer have separate accounts.

Instead, log in with the sponsor's IEA member account in order to make changes.
If you believe this is an error, try signing out and signing in again.