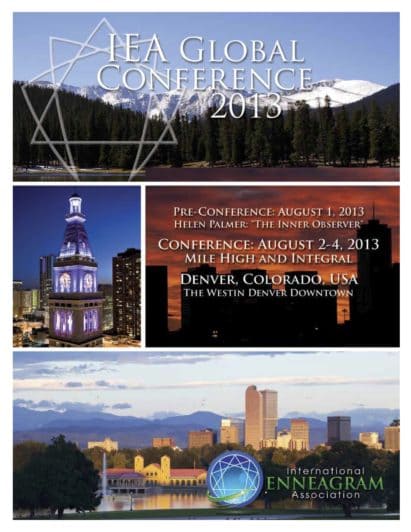 An intriguing look at the Enneagram for managers, executives, and the coaches and consultants who work with them. Join this exploration into leadership that is based on the awakening and alignment of Belly Center, the Heart Center, and the Head Center, creating gifts and tools that drive everything from strategic planning to performance management. Discover how Strength and Will support Leadership Presence, how compassion and creativity make high-level Leadership Performance possible, and how expertise and energy provide the keys to Leadership Innovation. This presentation includes a model for using the Centers (and the three Enneagram types within each center) in leadership coaching and consultation and experiential exercises for trying out these tools for yourself.
Belinda Gore, PhD, is a leadership coach and consultant with Metcalf and Associates, as well as senior faculty with the Deep Coaching Institute, an Enneagram-based professional training program for coaches. She has been a member of IEA since 1994.
Belinda Gore
2013
2013 IEA Global Conference
Denver, Colorado, USA
The following content is accessible for members only, please sign in.
If you believe this is an error, try signing out and signing in again.