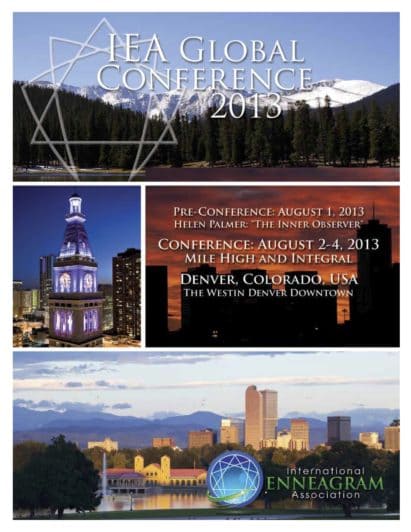 Would you buy from YOU?? Business doesn't buy from Business–People buy from people…they trust! Thus to be successful in sales, communicating clearly is essential to inspire confidence and motivate customers to buy from you. The Enneagram is invaluable in sales because it clarifies how to leverage the communication skills and strengths of sales personnel, offers direction on how to work on communication pitfalls that interfere with your ability to communicate with nine different types of customers. Individuals and sales organizations will benefit from the use of [email protected], developing understanding of the needs, buying patterns and communication preferences of customers of the nine styles. This workshop is designed to highly involve participants and encourage them to actually use this opportunity to develop their sales skills. Practical sales tools such as SalesCars, ClientCards, CertainSalesModel etc. will be used throughout the workshop. Also knowledge about Instinctual variation will be covered at this workshop.
Claus Roager Olsen is one of the most powerful teachers of the Enneagram in Denmark, and uses his long-term background in sales and leadership in creating and delivering workshops for leaders, teams and salespeople. Claus is a public speaker, instructor, personal coach and consultant for businesses in Denmark. Claus is presently chairman for The Danish Enneagram Society and is very inspired by the Enneagram, children and close relationships.
Claus Roager Olsen
2013
2013 IEA Global Conference
Denver, Colorado, USA
The following content is accessible for members only, please sign in.
If you believe this is an error, try signing out and signing in again.