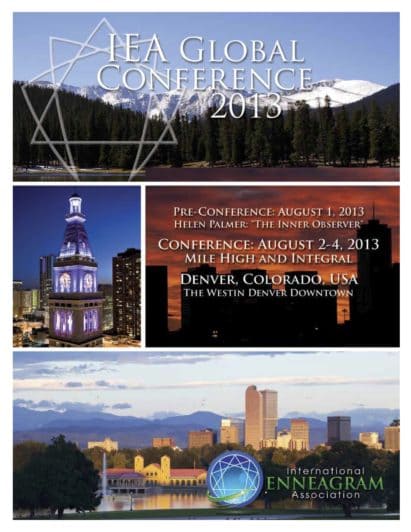 Presentation of the validation of typing process of the Australian Institute for Enneagram Studies: 1) An overview of the Enneagram as taught by the Institute, 2) Presentation of the results of the Study and, 3) Demonstration of the method of typing and its process of determining the type.
Dr. Margaret Buring is a member of the IEA and senior teacher with the AIES and the general practitioner and lead researcher of the study.
Margaret Buring
2013
2013 IEA Global Conference
Denver, Colorado, USA
The following content is accessible for members only, please sign in.
If you believe this is an error, try signing out and signing in again.