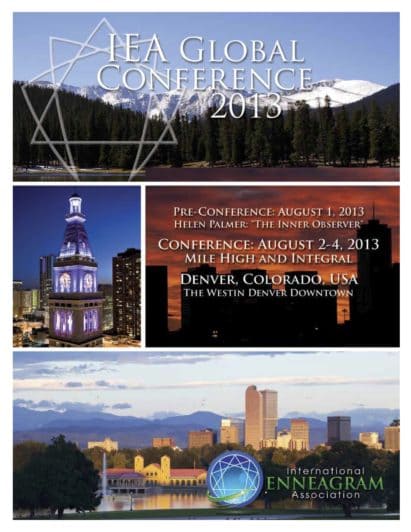 Personal and professional growth and development need not be complicated. While the Enneagram is a map of the psyche with many facets, it is possible to present the Enneagram in a way that is easy to learn, memorable, and simple without losing its power and efficacy. Based on over 15 years of work with corporate executives and other leaders in organizations across the globe, this approach to the Enneagram starts with five simple concepts–the three instincts; the nine strategies, core qualities, and accelerators; and the Awareness to Action Process–that can be taught and applied in a short time but can also be used to weave a tapestry of lifelong learning. During the session, Mario will present this model to participants and show them how to create a robust developmental plan for themselves or for their clients. While the model was originally developed for work with clients in organizations, the system applies to spiritual and psychological work as well.
Mario Sikora is co-author of Awareness to Action: The Enneagram, Emotional Intelligence and Change and an advisor to leaders across the globe.
Mario Sikora
2013
2013 IEA Global Conference
Denver, Colorado, USA
The following content is accessible for members only, please sign in.
If you believe this is an error, try signing out and signing in again.