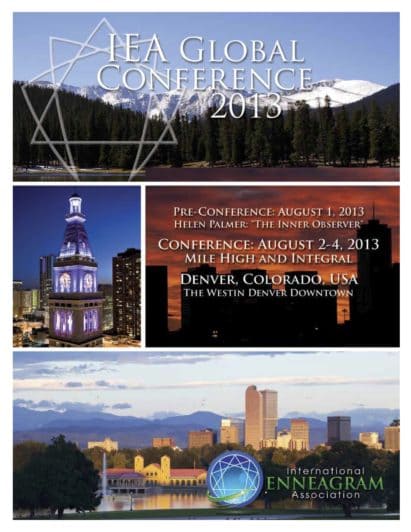 The mindfulness practice of yoga gives us the opportunity to experience ourselves at a deep energetic level and to understand, integrate and heal our minds, bodies and spirits. This class is based on the Riso-Hudson revelation that working with the Unused Center was key to gaining health and balance in our Enneagram pattern. We will do several exercises to bring awareness to each of the three centers, Instinctive-Gut, Heart and Head, and I will offer specific postures, sequences, meditations and breathing techniques for each Enneagram type. We'll also do partner and group yoga to illustrate ways to access the Instincts. The session is designed so every body can easily participate, no prior yoga required.You will leave this session feeling inspired and relaxed, with tools you can use in your yoga practice or in any form of mind-body exercise.
Debi Lewis, E-RYT 500, is an experienced yoga instructor of over 25 years and owner of Joyflow Yoga Studio in Ridgeland, MS. She is certified by Riso-Hudson through the Enneagram Institute. Her book Yoga Nine Ways expresses her ground-breaking ideas integrating these wisdom traditions to achieve life changing results. yoganineways.com for more information.
Debi Saraswati Lewis
2013
2013 IEA Global Conference
Denver, Colorado, USA
The following content is accessible for members only, please sign in.
Note that you must log in with your individual member account.

Accredited Enneagram School (AES) accounts and Accredited Training Program (ATP) accounts are no longer supported.

Please log in with the individual sponsor account instead in order to make changes.
If you believe this is an error, try signing out and signing in again.