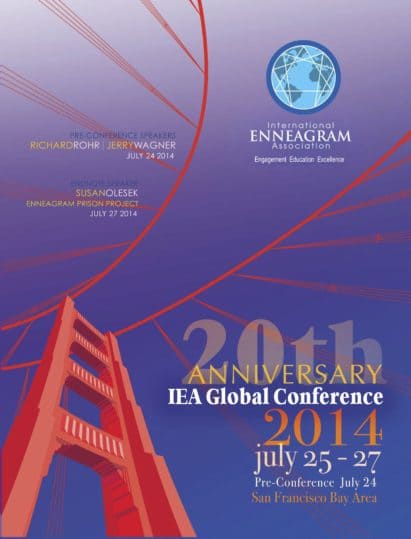 The Inner Critic is one of the biggest stressors in our day-to-day lives. Come and explore ways to soften your Inner Critic and make more room for your Inner Authority. Having an inner critic is not a choice we get to make. It's part of every personality structure. It exists and it takes up a good portion of our psychic energy, whether we obey it, try to ignore it, or try to fight it off.
In this workshop we'll explore what it means to create a new relationship with our inner critic and how we can become more discerning of the voice of inner guidance and inner authority. This is a life-long journey, but in these few hours we will gain insights and tools that will significantly shift our orientation towards the voice of deeper knowing.
Using short didactics, repeating question and dialogue exercises, and Type group discussion we'll explore the purpose and characteristics of the Inner Critic, how to notice when the Inner Critic is active, strategies to disengage from our Inner Critic and especially how to discern the Inner Critic from our Inner Authority.
Curt Micka
Diana Redmond
2014
2014 IEA Global Conference
San Francisco Bay Area, California, USA
The following content is accessible for members only, please sign in.
DO log in with the personal email address for your IEA member account.
DO NOT log in with an email address for an Accredited Enneagram School (AES) accounts or Accredited Training Program (ATP).

AESs and ATPs no longer have separate accounts.

Instead, log in with the sponsor's IEA member account in order to make changes.
If you believe this is an error, try signing out and signing in again.