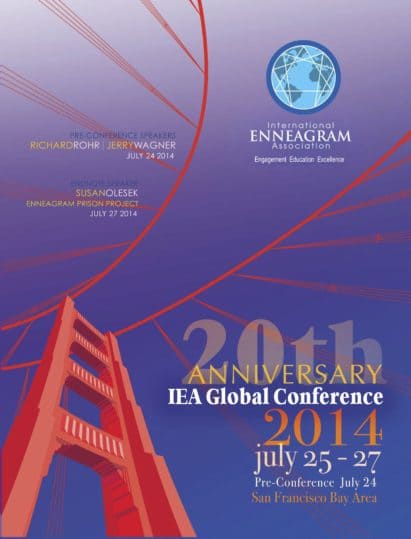 Questions can be interventions in their own right, allowing us to consider our experiences in new ways. As Enneagram enthusiasts, learning to see outside of our usual lenses can be both a difficult and a joyful discipline. Provocative and reflective questions can help us out of our usual modes of viewing, creating the conditions for change.
This session will use lecture, discussion, experiential exercises, and type-groups to illuminate the art of asking questions, and to share approaches and phrasing that work best to engender transformation with people of each Enneatype. Content will apply to working with our own inner dynamics, as well as to working in helping roles with others (coaching, counseling, ministerial, managerial).
A "good" question can certainly be asked poorly. There are several keys to effective question asking. We will explore which of these are most essential when working with different Enneatypes. There will be emphasis on questions that have the potential to get us in touch with our inner observers and our essential selves. Walk away with great content you can readily apply in your personal and professional lives.
Sarah Walston
2014
2014 IEA Global Conference
San Francisco Bay Area, California, USA
The following content is accessible for members only, please sign in.
DO log in with the personal email address for your IEA member account.
DO NOT log in with an email address for an Accredited Enneagram School (AES) accounts or Accredited Training Program (ATP).

AESs and ATPs no longer have separate accounts.

Instead, log in with the sponsor's IEA member account in order to make changes.
If you believe this is an error, try signing out and signing in again.