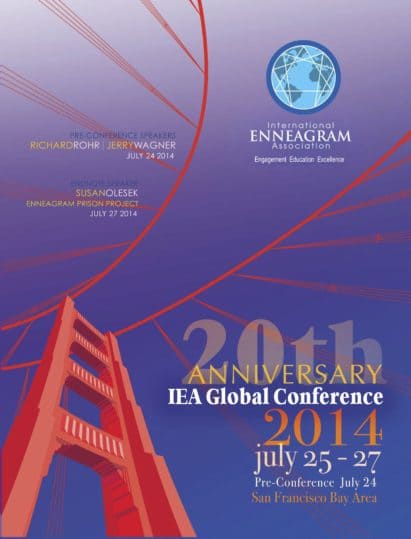 Each Enneagram point represents an archetypal territory with a distinct worldview and adaptive strategy. Those of us who study the Enneagram have identified our core type and know it well. But sometimes we leave "home base" and move into other Enneagram positions on the diagram. An event can trigger a shift into the psychological territory of our wing, stress or security point. When that happens, the game changes. We don't have the familiar resources and defenses of our home base type to guide us in this new territory, which means we are particularly vulnerable to making cognitive errors, emotionally overreacting, or doing something we regret. However, this shift also holds the potential for deep insight and personal growth. This session uses the narrative panel method to explore what happens when we move "out of type" and into a new psychological position on the Enneagram, which typically happens under stress. Through a facilitated panel and small group discussion, we will share our experiences and explore how to convert these unexpected visits to other Enneagram territories as opportunities for deeper awareness and constructive action.
Gina Thomas
2014
2014 IEA Global Conference
San Francisco Bay Area, California, USA
The following content is accessible for members only, please sign in.
DO log in with the personal email address for your IEA member account.
DO NOT log in with an email address for an Accredited Enneagram School (AES) accounts or Accredited Training Program (ATP).

AESs and ATPs no longer have separate accounts.

Instead, log in with the sponsor's IEA member account in order to make changes.
If you believe this is an error, try signing out and signing in again.