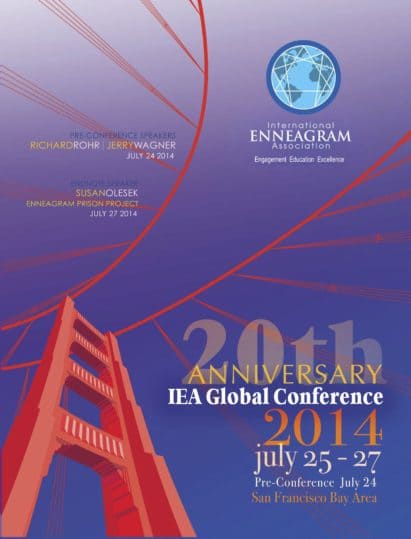 When you teach the Enneagram, you have to share a lot of information with your students. But that doesn't mean it has to be a long, dull lecture! Adults learn best when they are actively engaged in the learning process. And they learn even better when they are having fun doing it. So come explore (or share!) some creative, non-traditional approaches to teaching the Enneagram in business and other group settings. We'll go beyond the same old boring speeches, presentations and panels that rely on one-way communication and teacher-driven learning. Instead, we'll look at (and try out!) various interactive games, activities, contests, puzzles, exercises, and other techniques that will help you get–and keep–your participants involved from start to finish!
Brian Cole Miller
2014
2014 IEA Global Conference
San Francisco Bay Area, California, USA
The following content is accessible for members only, please sign in.
If you believe this is an error, try signing out and signing in again.