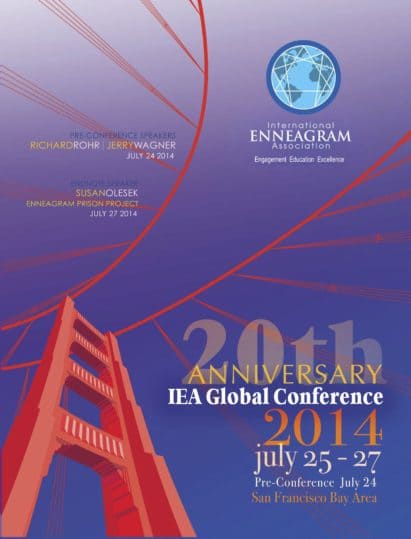 Although Enneagram type cannot and should not be used for hiring because type has no correlation to skills or aptitude, the Enneagram itself can be used to help companies hire large numbers of best-in-class candidates who are immediately up and running. And all this can be done at a lower cost-per-hire and in half the time as traditional hiring. In this stimulating and interactive session, come to learn about this innovative hiring process that was pioneered at Salesforce (winner of numerous internal innovation awards), studied by Deloitte Touche's innovation group who found amazing results, turns traditional hiring inside out and upside down, and has the potential to put the Enneagram on the map for wide scale use in organizations around the world.
Join the core group of Enneagram consultants–all of whom have been working with this process for two years–who will provide you with an overview of the process, share their heartfelt experiences as leaders of this process, and lead you through a simulated experience of Social Intelligence Hiring (SIH).
Ginger Lapid-Bogda
Eileen Heaton
Michael Heaton
Matt Ahrens
2014
2014 IEA Global Conference
San Francisco Bay Area, California, USA
The following content is accessible for members only, please sign in.
DO log in with the personal email address for your IEA member account.
DO NOT log in with an email address for an Accredited Enneagram School (AES) accounts or Accredited Training Program (ATP).

AESs and ATPs no longer have separate accounts.

Instead, log in with the sponsor's IEA member account in order to make changes.
If you believe this is an error, try signing out and signing in again.