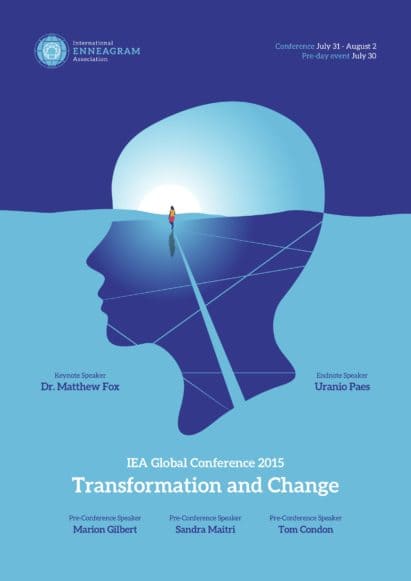 This session is an invitation to freshly explore and inquire into the nature of narrative. Narrative generates momentum and agency. We are influenced by the narrative and respond to the unfolding story's context. Narrative can have a transmitting quality to it, which our true Self, knows and recognizes as wisdom emerging spontaneously. This quality of Presence can emerge during individual inquiry. When this quality of Presence is held by a Group's quality of relatedness to each other it has worthwhile implications for the nature of leadership, collaboration, transition and complex decisions. Experientially we will inquire into stories using a variety of Enneagram based practices. These `story whispering' practices are applied using your narrative which supports a complex, unresolved issue, you are currently working with.
Story whispering practices include:
Observing narrative using universal principles to open the field of inquiry Unpacking the active, denying and reconciling forces at play in the narrative's unfolding Being with a quality of relatedness that influences the nature of emergence
This session is a `play date' whilst allowing space for personal integration in exploring the possible implications this type of Enneagram application has on Work on Oneself, Work with Others, and Work for the Work.
Monika Adelfang
2015
2015 IEA Global Conference
San Francisco Bay Area, California, USA
The following content is accessible for members only, please sign in.
DO log in with the personal email address for your IEA member account.
DO NOT log in with an email address for an Accredited Enneagram School (AES) accounts or Accredited Training Program (ATP).

AESs and ATPs no longer have separate accounts.

Instead, log in with the sponsor's IEA member account in order to make changes.
If you believe this is an error, try signing out and signing in again.