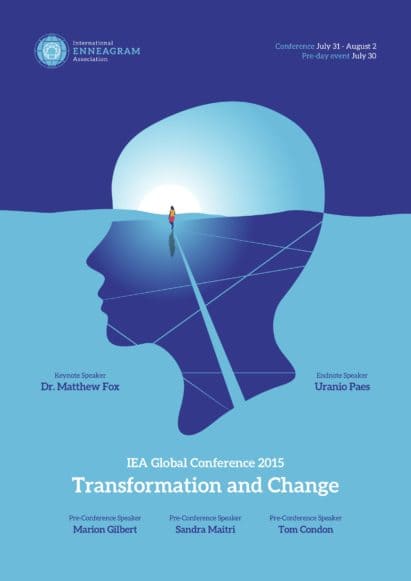 In this provocative and interactive session, we'll examine who we are in terms of the primary Diversity dimensions race, gender, sexual orientation, physical abilities, culture/nationality, education, religion, and socio-economic class and how these different dimensions intersect with both our Enneagram type and the types of other participants. In addition, we'll explore how our Enneagram type is actually another dimension of Diversity, one that impacts how we perceive ourselves and how others view us. Participants will assess which dimensions of Diversity are most significant to them in terms of self-perception and self-concept, but also how their particular social context influences this self-perception. How does gender impact female Eights, or male Twos and Fours, depending on cultural definitions of masculinity and femininity? How does an Enneagram Three with a severe hearing challenge, yet a typebased need to always know what's going on and to appear confident at all times, deal with this dilemma? These are just some of the areas for fascinating discussions and insights from the session. In addition, we'll explore how each dimension of Diversity, including enneatype, confers differing degrees of power and privilege and how this influences how we are in the world, with a focus on having "real" conversations about this and examining some of our own conscious and unconscious attitudes toward ourselves and others.
Ginger Lapid-Bogda
2015
2015 IEA Global Conference
San Francisco Bay Area, California, USA
The following content is accessible for members only, please sign in.
DO log in with the personal email address for your IEA member account.
DO NOT log in with an email address for an Accredited Enneagram School (AES) accounts or Accredited Training Program (ATP).

AESs and ATPs no longer have separate accounts.

Instead, log in with the sponsor's IEA member account in order to make changes.
If you believe this is an error, try signing out and signing in again.