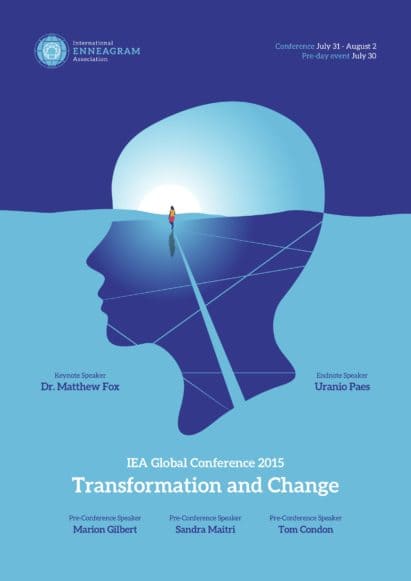 Based on the Quaker Clearness Committee process of discernment though questions and silence, the Enneagram Perspective Circle allows participants to experience the perspectives of their resource points (wings and connecting lines) as they consider a particular problem for discernment. This unique and advanced workshop creates a space to grasp more fully the complexity and dynamics of the Enneagram by mining the inner wisdom of the resource points. Too often, we refer to our Enneagram type in limiting ways, denying the movement and dance with the resource points that expand and deepen who it is we believe ourselves to be. In addition to engaging the Enneagram Perspective Circle process, participants will explore the midwife space, the virtue of the stress point that facilitates the arising of their own virtue. The rhythm of this event will be a process of claiming, receiving, and offering wisdom and perspective. A working knowledge of the Enneagram's virtues is helpful in participating in this workshop.
Sandra Smith
2015
2015 IEA Global Conference
San Francisco Bay Area, California, USA
The following content is accessible for members only, please sign in.
DO log in with the personal email address for your IEA member account.
DO NOT log in with an email address for an Accredited Enneagram School (AES) accounts or Accredited Training Program (ATP).

AESs and ATPs no longer have separate accounts.

Instead, log in with the sponsor's IEA member account in order to make changes.
If you believe this is an error, try signing out and signing in again.