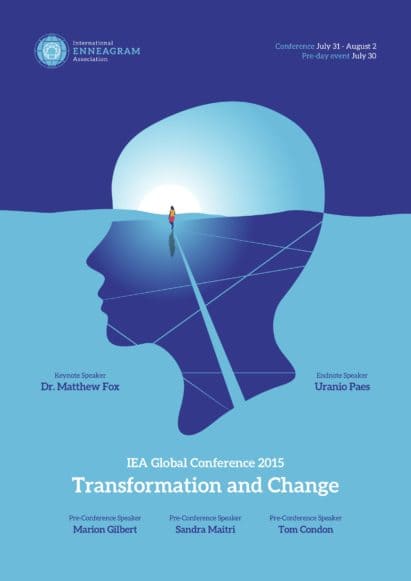 Over the last 30 years the rate of incarceration in the U.S. has increased by 790% alongside a recidivism rate that's currently at an alarming 67%. If we want to reduce the number of people returning to prison, we must support a psychological understanding of the unconscious, conditioned responses historically displayed by both inmates and the corrections system itself. Enneagram Prison Project's (EPP) mission is to offer self-awareness education to the incarcerated using the Enneagram, somatic practice and meditation. In 2015 with the certification of two formerly incarcerated men by two distinguished Enneagram schools, EPP reaches an historic milestone. As EPP Ambassadors qualify to teach the Enneagram system they bring a credibility to the question: "Does it work?" that is incontestable; they're the proof. In this session, EPP Founder Susan Olesek co-facilitates a panel of all nine types of formerly incarcerated men and women, alongside EPP Ambassadors: Clay Tumey and Elam Chance. You'll hear first-person narratives of how their personalities contributed to their incarceration, and how knowing the Enneagram supports their re-entry to society. This session provides an authoritative example of the Enneagram as a scientific tool and a system of human transformation of the most hopeful kind.
Susan Olesek
2015
2015 IEA Global Conference
San Francisco Bay Area, California, USA
The following content is accessible for members only, please sign in.
DO log in with the personal email address for your IEA member account.
DO NOT log in with an email address for an Accredited Enneagram School (AES) accounts or Accredited Training Program (ATP).

AESs and ATPs no longer have separate accounts.

Instead, log in with the sponsor's IEA member account in order to make changes.
If you believe this is an error, try signing out and signing in again.