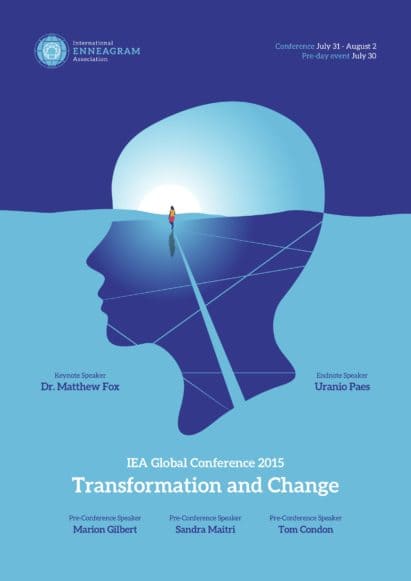 The Enneagram describes complex psychological dynamics for each type. Separately, with just a few simple concepts and principles, Nonviolent Communication (NVC) provides an insightful account of our emotional experience. Through practicing NVC, individuals develop greater fluency in identifying what is important to them in each moment, in terms of their feelings and needs. In this session, we as a group will locate the motivations of the Enneagram's various types and instincts/subtypes on NVC's map of universal human needs. The session assumes some experience and self-knowledge involving the Enneagram but requires no previous familiarity with NVC. It will include a short introduction of the basics of NVC theory, then shift to solo and group activities with follow-up discussions. We will start by exploring the needs and values that matter to us as individuals. Through sharing what we uncover, we will also become more aware of the perspectives of other Enneagram types. Specifically, we will see more precisely how the various types are motivated and the range of feelings they experience. This awareness will help in more effectively communicating with, and understanding, individuals of any type.
Earl J. Wagner
2015
2015 IEA Global Conference
San Francisco Bay Area, California, USA
The following content is accessible for members only, please sign in.
DO log in with the personal email address for your IEA member account.
DO NOT log in with an email address for an Accredited Enneagram School (AES) accounts or Accredited Training Program (ATP).

AESs and ATPs no longer have separate accounts.

Instead, log in with the sponsor's IEA member account in order to make changes.
If you believe this is an error, try signing out and signing in again.